About & Contact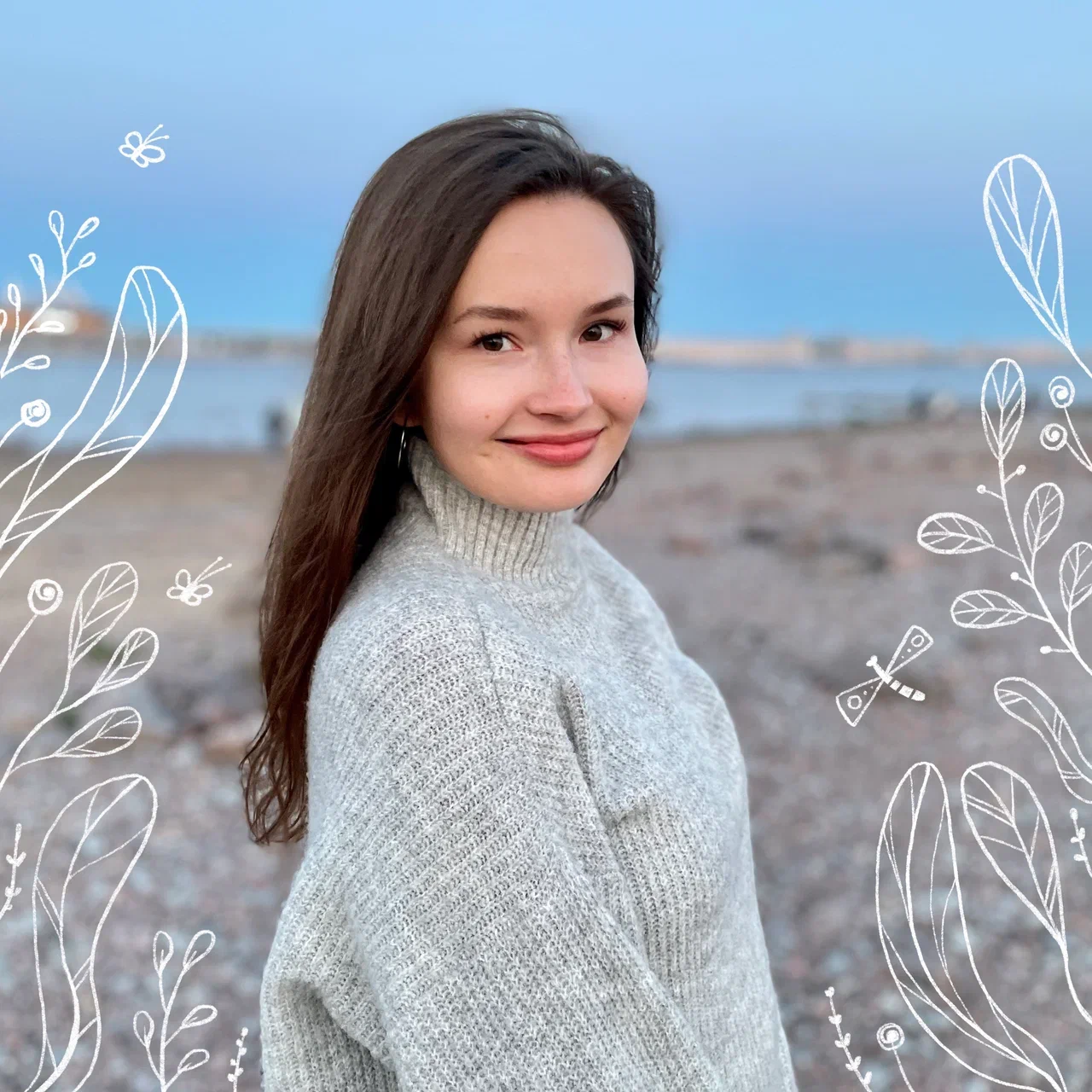 Hi!
My name is Sveta Sadykova and I'm a children's illustrator focused on books and have illustrated about 12 books.
I work in the publishing industry, I illustrate picture books, chapter books, and non-fiction books. Also I have experience in creating characters for packaging, advertising, and animation.
I work in the digitally with textures gouache and pencils.
I love illustrated books, but I'm also open to other commissions: board games, editorial illustrations, packaging, concept characters, etc.
Humour has always been an essential part of both my work and life, and I want my illustrations make a smile to children and adults!
For commissions and inquiries
I'm currently taking on new projects. If you'd like to work together or just say hello, feel free to email me:
... and if you like my illustrations don't forget to subscribe to me on social media :)